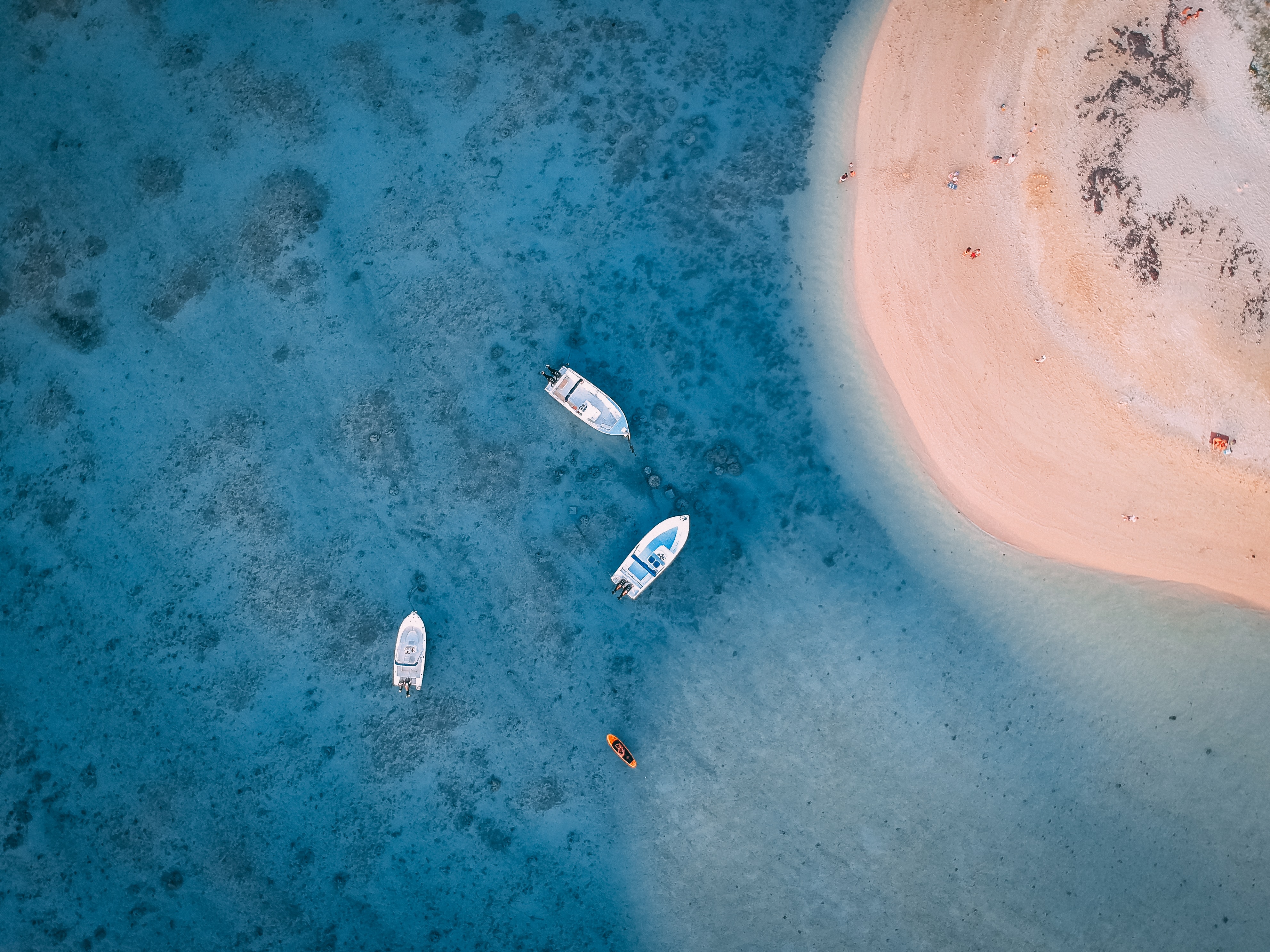 New Boat Finance
Buying a new boat can be a big decision, and you have enough factors to consider without having to worry about the finance. Let us make it a stress free experience by getting your new boat loan with 360 Boat Finance. Take advantage of our extensive borrowing power and the great range of lenders we have available to secure the best boat loan Australia-wide.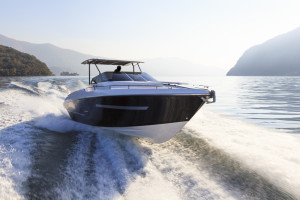 Being the number one finance broker in Australia for boat loans, we have built broad relationships with a large range lending partners to ensure you'll never miss out on any potential finance and savings options.
As we have a variety of bank and non-bank lenders providing boat loan rates, you can be certain we have boat loans available perfect for your current needs.
It's our utmost duty to secure only the best boat financing deal for you and not the lender. Choosing the right boat loan can make all the difference with your new boat purchase. Why risk ruining your boating experience when the team at 360 Finance can get you the best deal every time!
As your powerful finance broker, we provide interest rates starting at just 5.47% (6.95%* comparison rate). In fact, we're so confident in our deals, we will work tirelessly to beat any written quote!
Secure The Best Boat Finance Today!
If you've fallen in love with your next boat then why not take it home today? With 360 Boat Finance your entire application and approval can be done online and approved in as little as 4 hours. With our same-day settlements and no deposit, that new boat can be yours just hours from now. Don't wait around any longer; get started on your application right now!
Interest rates from 5.47% (6.95%* comparison rate).
No deposit required
Online application and approval available
Approvals in as little as 4 hours
Same-day settlement
We challenge any written quote
Boat Loan terms from 1 to 7 years
Finance available for amounts of $5,000 upwards
New Boat Loans with 360 Boat Finance
We at 360 Boat Finance have one goal – to get you the most attractive, low interest rate deal for your new boat purchase. There is nothing that makes us happier than securing the perfect interest rate arrangement that meets your individual criteria at a super low interest rate!
As your boat loans Australia specialists, we offer you exclusive deals and offers you won't see anywhere else. You won't see our boat finance rates advertised by other finance competitors and lenders, with their interest rates higher on average in comparison.*
We understand that you want to get your new boat onto the water as fast as possible, which is why we don't ask for a standard deposit when taking out a new boat loan that many other lenders require. We know the last thing you want to do is try to scrape together a deposit to secure boat financing. You want to go shopping for that brand new boat without the hassle of wondering if you have enough saved to get an approval, and make your purchase a reality.
Simple, Easy Lending Application Process
The lending application procedure is often seen as long, convoluted and tiresome, with mountains of paperwork and complicated processes. 360 Boat Finance streamlines the entire boat loan procedure making it simple, pain-free and most importantly fast! This allows you to buy the new boat that has been catching your eye as soon as possible – in many cases, in a matter hours!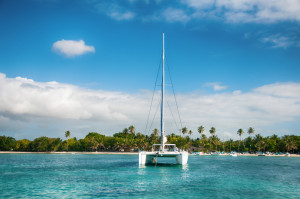 With our online application system, you can quickly submit documentation safely and securely without leaving your home or office. You won't need to travel and see someone in person, waiting to see if you have been approved. When dealing with 360 Boat Finance, we get back to you promptly and answer any questions you may have.
Our online application assists in keeping our entire lending process lightning fast and efficient and allows our clients to start the approval process immediately after initial contact.
Fast Loan Approvals
Don't let the perfect one get away! We can approve new boat finance on the same day, usually as in little as 4 hours. When you need a boat loan approved today and not tomorrow, we are the experts in getting finance approved and offering same-day settlements.
We are so confident here at 360 Boat Finance that you will get the attractive interest rate offer for your new boat loan; we will challenge any written quote from competitive lending or brokering services. Being the boat loans Australia specialists, we have the power to ensure you only get the best deals in the market. This is what separates us from other finance brokers – the ability to provide the most advantageous new boat loans and financing, many exclusive to us due to long-standing relationships and partnerships with key lenders.
Flexible Boat Loan Terms
The flexibility to select loan term periods between 1 to 7 years makes certain you're getting boat finance that meets your individual requirements first and foremost, and not the needs of the finance lender. Regardless of whether you're looking at short or long term finance repayments, we have multiple options and solutions to choose from, so rely on us to offer boat financing for the duration that works within your budget.
Some finance brokers only offer larger lending amounts, especially if you're looking to purchase something brand new. This can make finance impracticable for smaller watercraft purchases.We provide finance from $5,000 and upwards, allowing you to receive funding for just about all types and varieties of new boats and watercrafts on the market.
Advantages Of Buying New
You get to choose! You can see the latest designs, the different layouts, the optional extras and the latest technology and decide which one will best suit you and your lifestyle… plus that fabulous 'new' smell.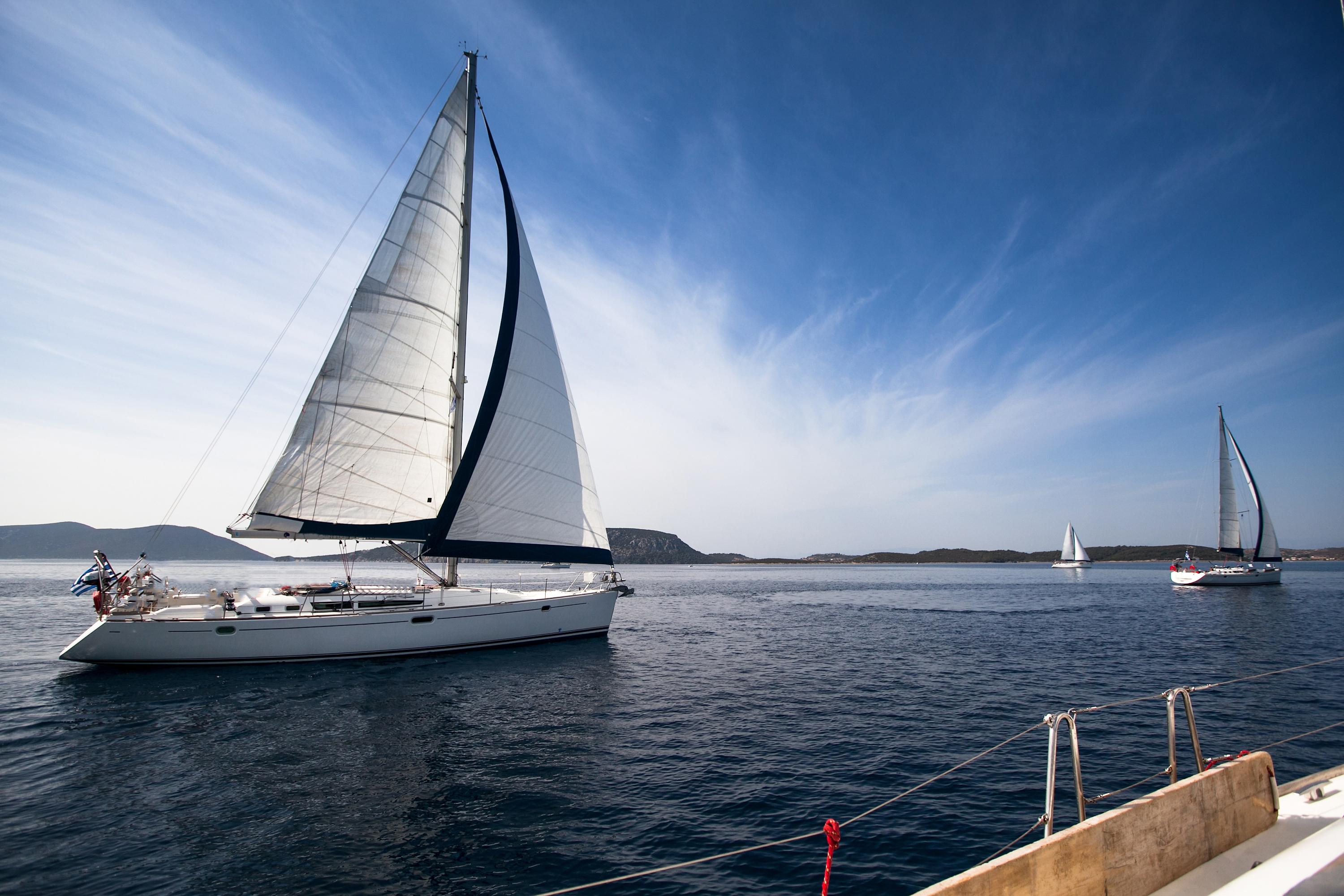 All the equipment and technology on the boat is modern with full warranties in place, ready for you to make the biggest catch, or simply sail away.
Best of all, there is less ongoing maintenance, as everything is new, there should be minimal work required for upkeep, meaning you can enjoy more time on the water.
Leave Nothing To Chance
With no deposit required, our best rate guarantee and even a helpful finance calculator, you will be leaving absolutely nothing to chance. With 360 Boat Finance on your side you know you're getting the best deal from a wide range of bank and non-bank lenders, you can even calculate your minimum repayments online before you apply*!
We want you to be completely confident in making a new boat purchase and selecting us as your finance experts. Please make use of our boat finance calculator. It allows you to work within your current budget and explore exactly what you can afford today! Locking yourself into an undesirable interest rate arrangement can cost you heavily over the lifetime of your boat loan. That's thousands of potential dollars that could have been spent on your initial boating purchase instead!
That's why so many people have total confidence and trust when dealing with us at 360 Boat Finance, because you already have enough to think about in selecting a new boat to purchase. Don't add the worry of getting competitive finance to the list of factors. Shop with full assurance knowing whatever new boat or watercraft you have your eyes on will be easily and efficiently financed with us, at a great low interest rate.
Boat Financing For A Range Of Watercraft
It doesn't matter what type of watercraft you're after, we have access to the same great list of lenders and outstanding finance options for virtually any type of boat. It's your choice of what will suit your lifestyle and your needs best, with great finance to help you get the most out of your decision.
Water craft we can finance include:
Jet Skis
Ski Boats
Sail Boats
Yachts'/Catamarans
Speedboats
Fishing Boats
Tender Boats
With the security of a powerful finance company on your side and a fantastic deal guaranteed, what are you waiting for? Get started today!
Over 30 Lenders To Choose From
After so many years in the industry, we have developed great working relationships with some of the best bank and non-bank lenders in the market.
This saves you the time in dealing with multiple lenders directly, who are often heavily sales orientated and more interested in pushing lending packages that net them the highest profit margins, rather then what is best for you.
Through 360 Boat Finance, every application has over 20 powerful lenders to compare; this is why we will challenge every written quote, every time! When you work with the best lenders, you can be sure you're getting the absolute best deal available so you can get out on the water sooner. Simple!
Get in touch today, and see how we can help you get on the water.
---
* Because every situation is different, exact rates may vary. Any change will be clearly communicated during the approval process. Different amounts and terms will result in different comparison rates.