Congratulations...
Your enquiry has been received.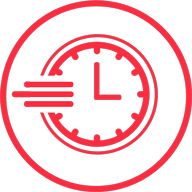 Initial contact
We will call you within 1 business hour when your enquiry is made during our office hours. Or if your enquiries is after hours, we will call during your selected preferred contact time. Our office hours (7am to 9pm Mon to Fri and 8am-12noon Sat.)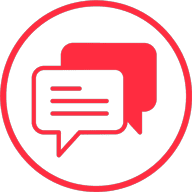 Discuss finance options
A member of our team will discuss the finance options we have available and take your application over the phone to help determine what the best solution is for you.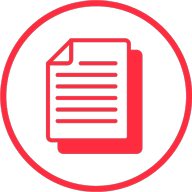 Submit for pre-approval
After presenting you finance options and on your confirmation, your Finance Specialist will submit your application to the lender for pre-approval ... and you can start shopping!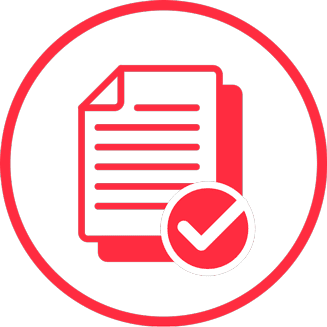 You Get Your Loan
From upgrading your horse float to investing in new machinery, learn about our personal and business equipment solutions